Details
Residential Design
Client
Date
June 2021
Location
Athens
Collaborator
Despina Markoulaki, Nikolaos Lagos, Irene Papaefthymiou, Aggeliki Tziotaki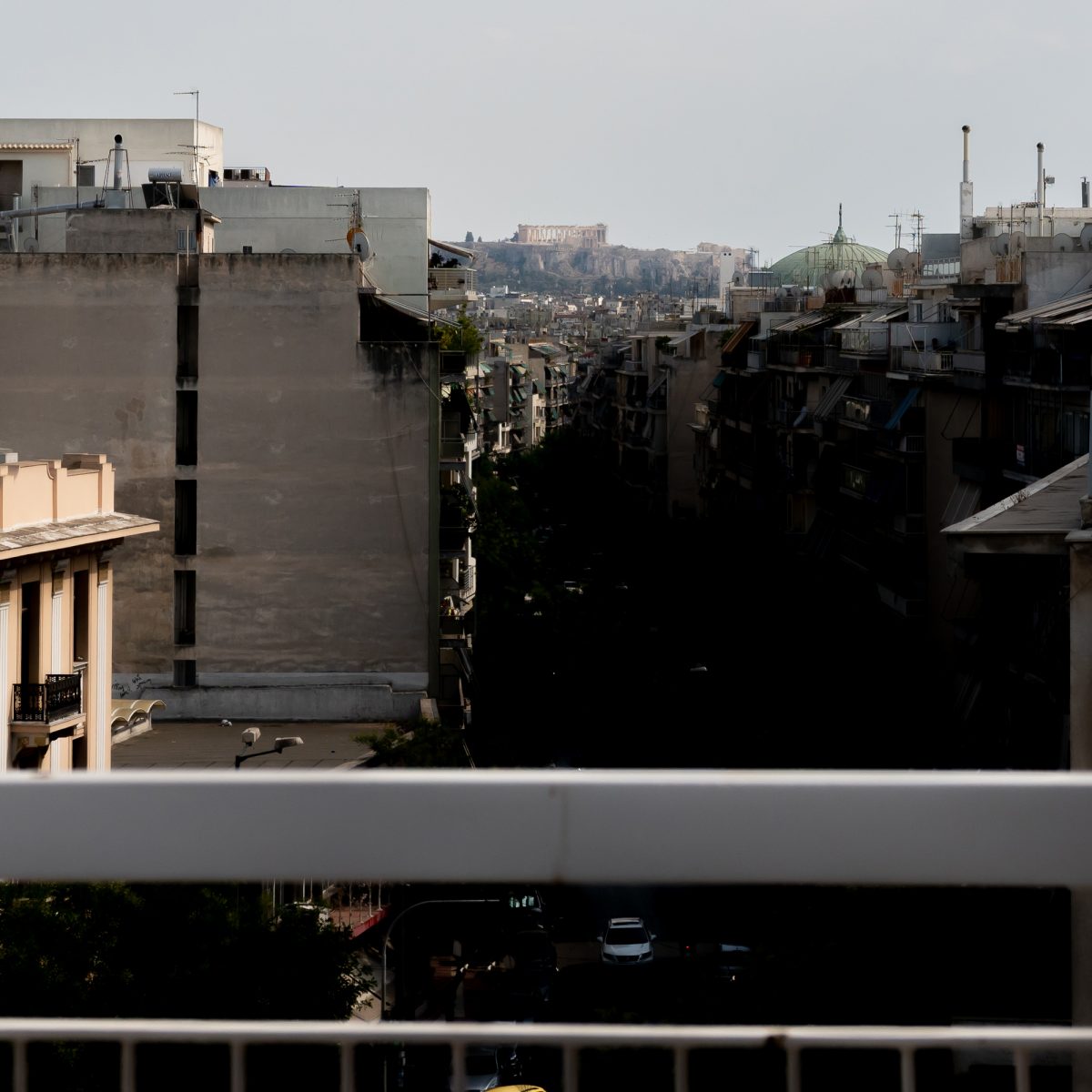 In the bustling center of Athens, the 6th floor apartment of a typical 1960's building block is transformed into a contemporary penthouse ('retire').
The new proposal includes the reorganization of the previous floor plan in order to maximize functionality, optimize circulation and take advantage of the city view. After all, creating a connection with the urban surrounding – through a combination of diverse forms, textures, materials and colors – is a basic tenet.
During the renovation process, the need of creating a constant dialogue between existing and contemporary elements, emerged. Exposed concrete ceilings, revived wooden floors, marble sinks and curved details are combined with metal structures, wooden surfaces, natural materials, various qualities of glasses and handmade coatings.
The overall effect is a merge of diverse aesthetics, deriving from diverse decades, in a diverse environment –achieving a diverse yet uniform intervention.