Details
Apartment design
Client
Private Client
Date
September 2017
Location
Kolonaki, Athens
Collaborator
Mariadora Strevina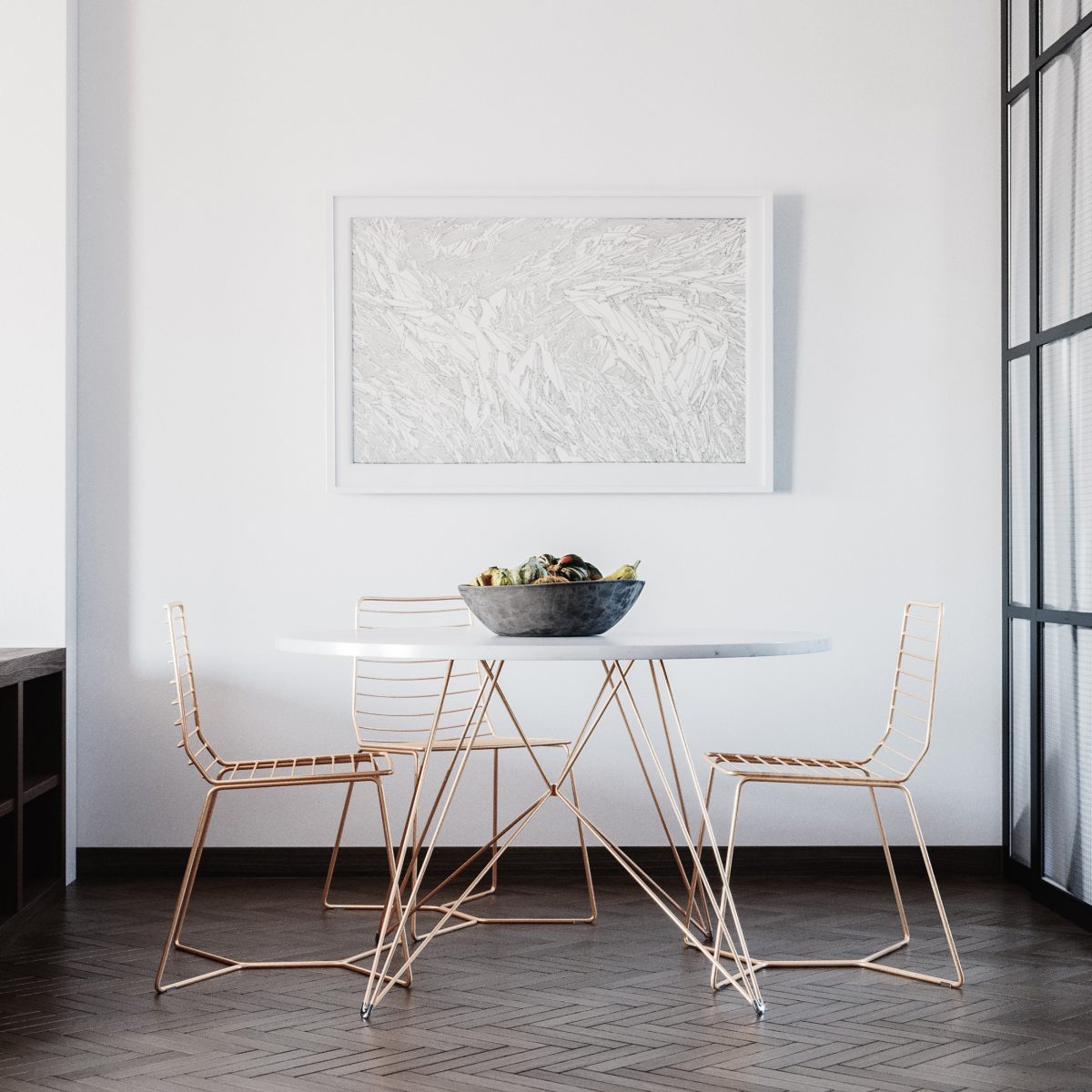 In the bustling neighborhood of Kolonaki, the architect Constantinos Kitsikis designed this residence – part of a building block.
When asked to renovate the 105sqm apartment, the main focus was to revive its original elegance. Inspired by elements of the era, the space is updated with contemporary details.
The new proposal includes a bright open-plan kitchen, dining space and living room. High ceilings, metal elements, rough textures, colors and materials create a spacious, yet cozy feel.