Details
Commercial
Client
Sotirios Kallinikos
Date
May 2018
Location
Vari, Syros, Greece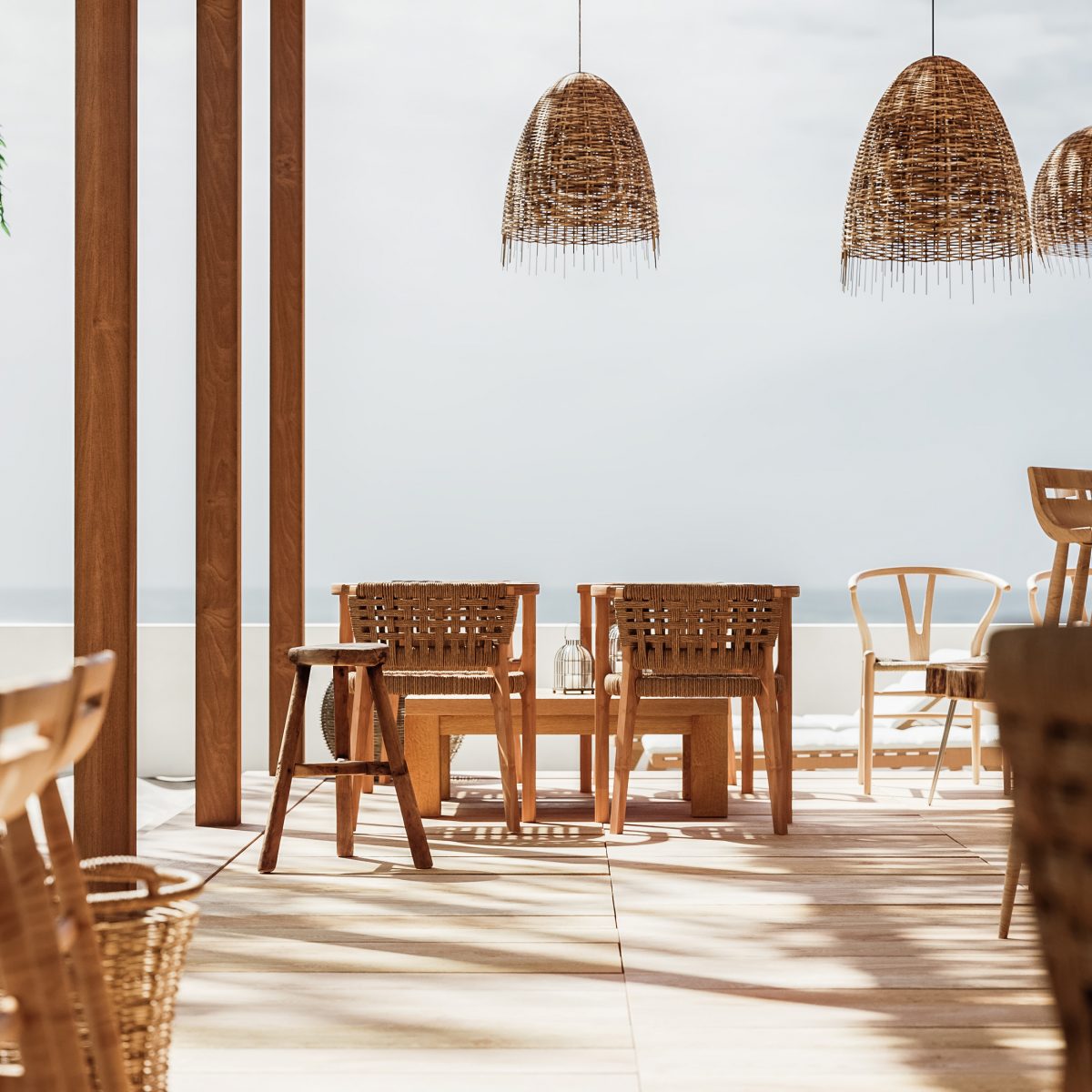 Deeply allured by the Greek sun, blue sky, local culture, traditional design and xenia hospitality, a new beach bar in Syros island is designed.
As part of an existing facility, the 600sqm 'Caomma' beach bar is a synthesis of natural elements, Cycladic terrain, organic forms, bright colors, traditional architecture, contemporary components.
A balanced combination of roughcast walls, metal arches, wicker fabrics, familiar textures and earthy shades form a cozy, luxury atmosphere, where tradition and simplicity meet.